We Provide India's Best Eectric Vehicle
Established in the year 2014, RBSeVA has been working for years. We have the goal to offer the best e-scooters to our customers. We have the most experienced engineers with years of experience in this field who help us make the best-designed e-bikes that offers a sleek look and the seamless functioning of  our bikes.
When choosing our product, we assure that you will love the way of our product's work. When manufacturing our bikes, we do a comprehensive set of different tests to provide our customers with a complete and good-quality product for total customer satisfaction. Connect with us and let us take a step towards a greener world.
What Makes Our Design Different?
Our professional and expert designers are known for making the design of the E-Vehicles in a way that will make  people go WOW. We make sure not to compromise on our product's quality, design and strive for full customer satisfaction. Our goal is to provide our customers  the best e-scooters to help the environment and walk towards a greener future.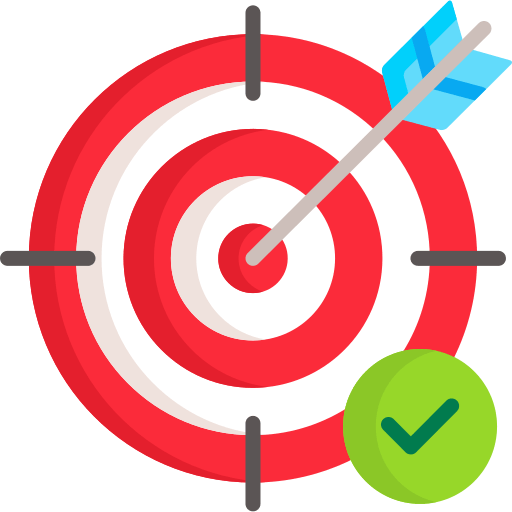 Our Mission
We aim to make our future and nature more beautiful and healthy. Due to the consumption of fossil fuels and CO2 emissions, we have been hurting our nature severely. Our goal is to work for a better future, not only for ourselves but for the nature. Our team and working professionals have decided to make the best e-scooters that are on par with those running on petrol. We have an extensive number of professionals who are a collaborative effort of the team, which helps us achieve the common goal or complete a specific task. Our clients have loved our e-scooters as it is cost-effective and better than the rest of the e-vehicles. We make robust and durable scooters that can be used for several applications. And due to the use of top-quality parts, our e-scooters will last for a lifetime. We have the best mind in the industry, which helps us make e-scooters that will work seamlessly and our designers work very hard to provide the best and most unique design that catches the attention of our customers. We also help in maintaining our e-scooters so that,, our clients do not have to go anywhere.
Our Values
RBSeva is a leading e-scooter manufacturing company known for its honesty, integrity, and dedication to a better future for everyone. We are proud of what we do and how we do it. Our working process includes the same level of dedication and motivation for each product as it helps to maintain the whole quality of the product without any compromisation. Our clients love our work, and we have retained countless clients throughout our careers. We are not afraid of enhancing the processes when it comes to fulfilling the needs of our clients. We listen to our clients carefully and make our products to help them in their daily needs without any problem. Innovation is what we strive for. We make sure that we follow a unique and special way of production, ensuring that our product is top-notched and our customers love it from each angle.
Jitendra Kumar
Miss Vasikapreeya Vetphurikhunarak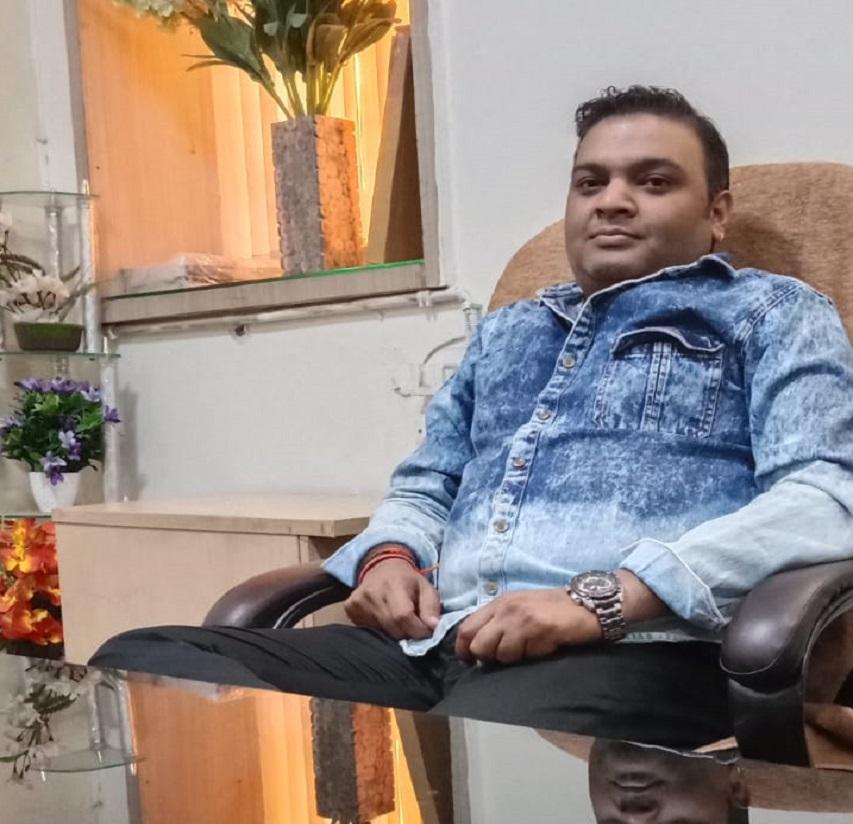 Yogesh Kumar Gupta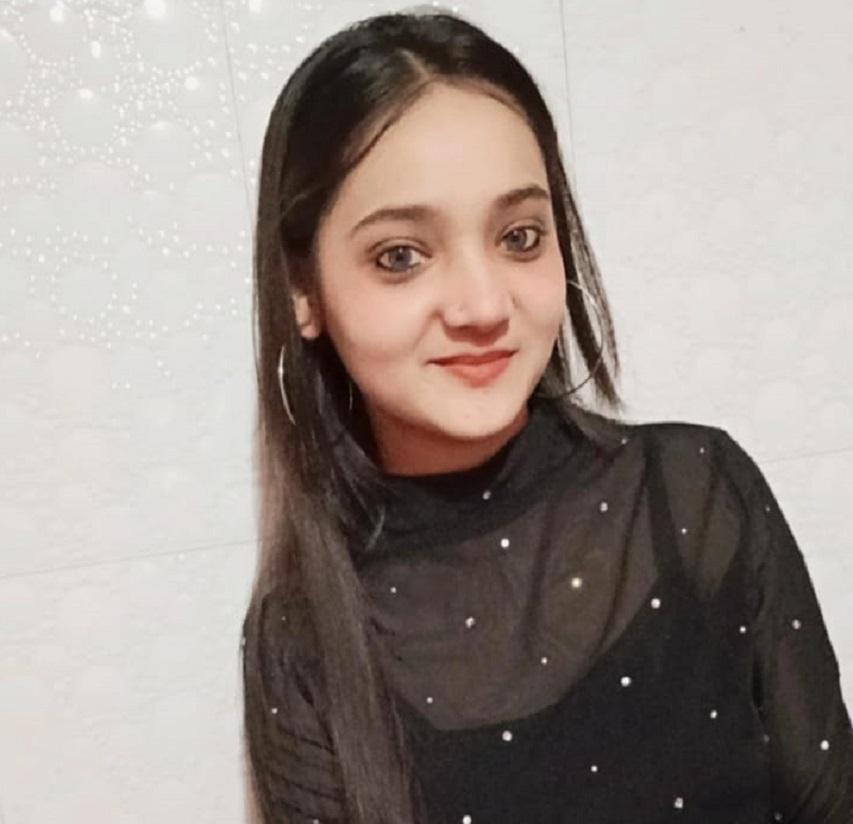 Riya
Aarti Negi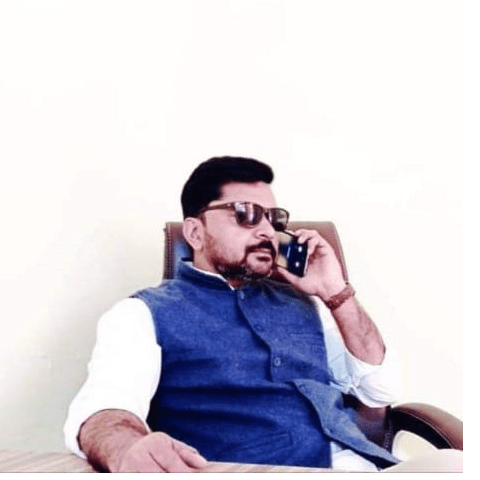 Krishna Pandey